Brands
Thrive Here
Our brands are redefining what it means to shop online.
Our Story
We are a privately-held, multi-brand online retailer, and we go far beyond making investments and acquisitions. As a family of brands, we aim to transform how online retailers connect with customers in today's digital economy. For us, e-commerce is more than just an online transaction—it's an opportunity to build a community.
Inspiring and empowering founders is what we do best. By tapping into our expertise, resources, and technical knowledge, they can think bigger and bolder. While they continue doing what they love, we manage other core functions that elevate their brands to full potential.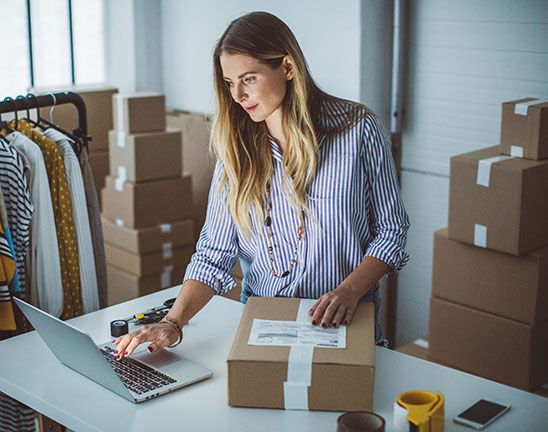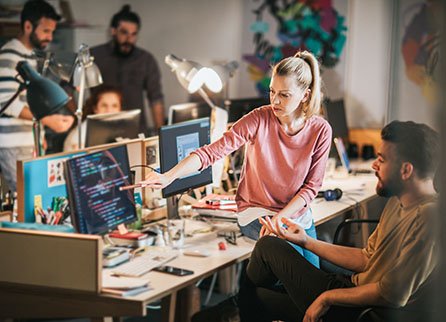 Our Expertise
+

Your Passion

A successful partnership is based on collaboration and a shared vision. Here is how we support the companies in our portfolio.
Merchandise Planning
With a customer-centric approach to online retail, we help our companies make smart decisions on inventory and margin to maximize profitability.
Operational Excellence
We streamline and scale operations by leveraging technology and supporting our employees.
Brand and Marketing
Supporting our founders' brand vision is critical. Our expertise in brand building and performance marketing grows the customer base while driving repeat purchases.
Business Analytics
Scaling a business requires sound judgment and clear insights. Our data-driven modeling tools drive informed decisions to realize the long-term value.